Thoughts on the Netflix original? I loved it myself...
---
Posts: 11
Joined: Tue Feb 14, 2017 8:55 am
Haven't started it yet. On my list to check out, but I have some other things on the agenda. Such as: The Expanse, Legion and Billions.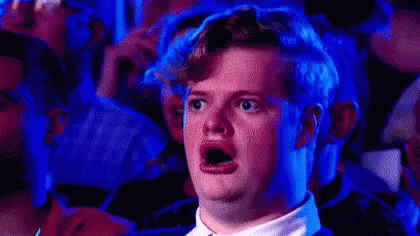 ---
Haven't seen Billions or Legions but "The Expanse" is a good series... Check out IRON FIST tho if you liked Dare Devil, and Luke Care you will love it.
---
Who is online
Users browsing this forum: No registered users and 0 guests